There are different types of home security hubs and gateways available in the market. They communicate with devices and sensors using different protocols. Z-Wave is one such protocol that many popular smart security hubs and devices use. There are multiple Z-Wave sensors being sold that are compatible with Z-Wave security hubs. Here are some of the best Z-Wave sensors that buyers can consider for their homes.
Aeotec Multisensor 6, Z-Wave Plus 6-in1 Sensor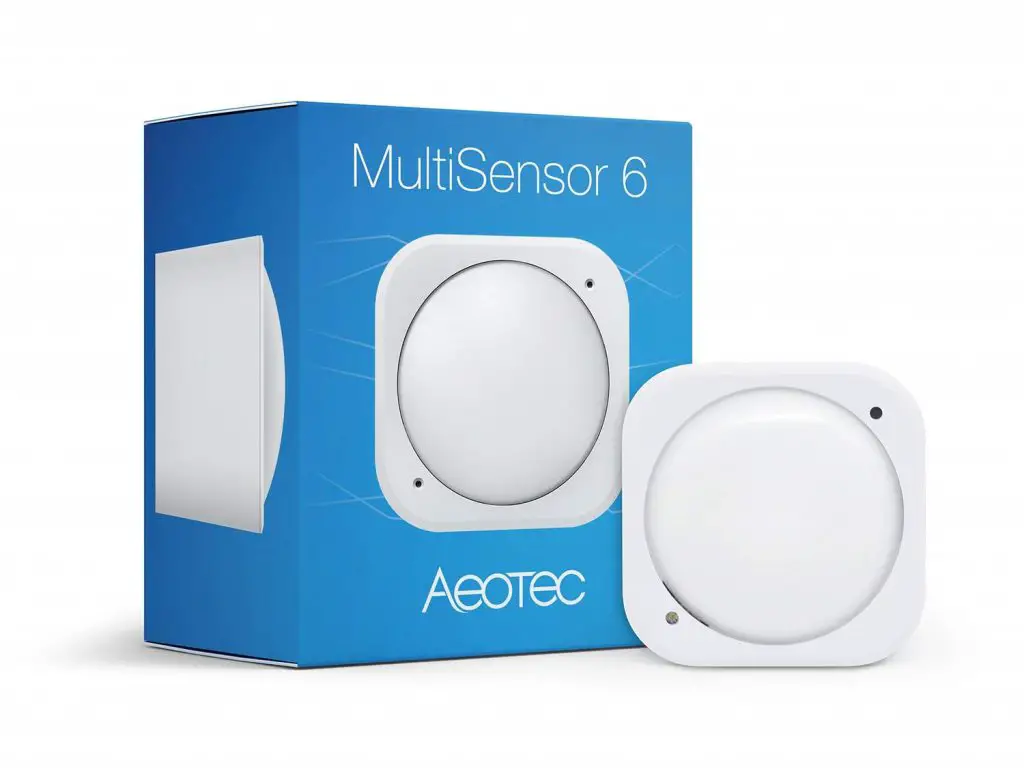 Aeotec Multisensor 6 is one of the best Z-Wave sensors for homes. It is a single device that can function as a humidity, light, motion, temperature, UV and vibration sensor. The device runs on a battery that lasts for up to two years but can also be powered via a USB cable. It has a small form factor and is just 1.8-inches. The sensor makes use of the Z-Wave Plus protocol and is compatible with control hubs from Fibaro, HomeSeer, Home Center, Home Assistant, Indigo 7, openHAB, SmartThings, Vera Edge, Webee, Zipabox, and Z-Wave.Me RaZberry2.
Elexa Dome Home Automation Z-Wave Motion Detector/Light Sensor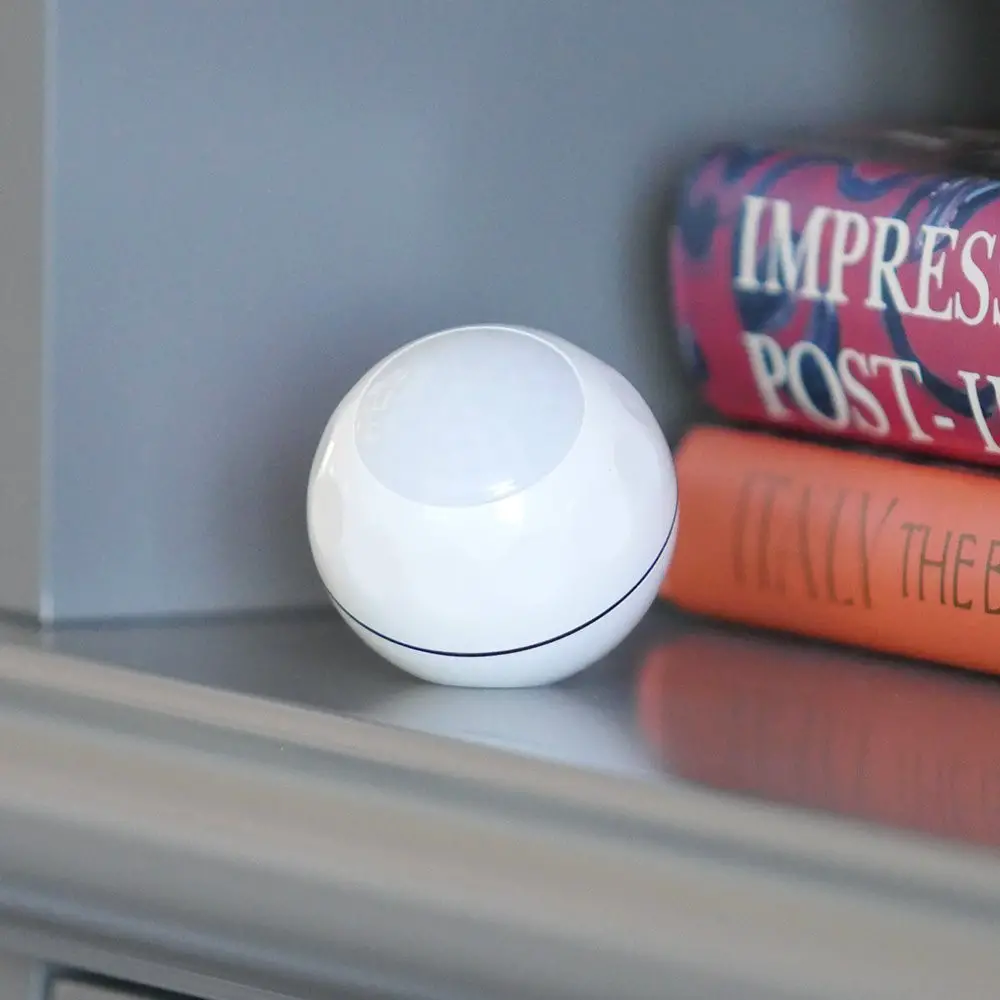 Elexa Dome Motion Detector is a popular model among the best Z-Wave sensors. The device functions as a motion detector as well as a light sensor. It has a motion detection range of 110° and can alert users to intrusions. The ambient light sensor in the device adjusts home lighting for maximizing convenience and minimizing energy consumption depending on the conditions. It is powered by a battery that has a life expectancy of up to three years. The Elexa Dome Motion Detector is compatible with various Z-Wave hubs. It features a magnetic mount and is easy to install.
Dome Home Automation Leak Sensor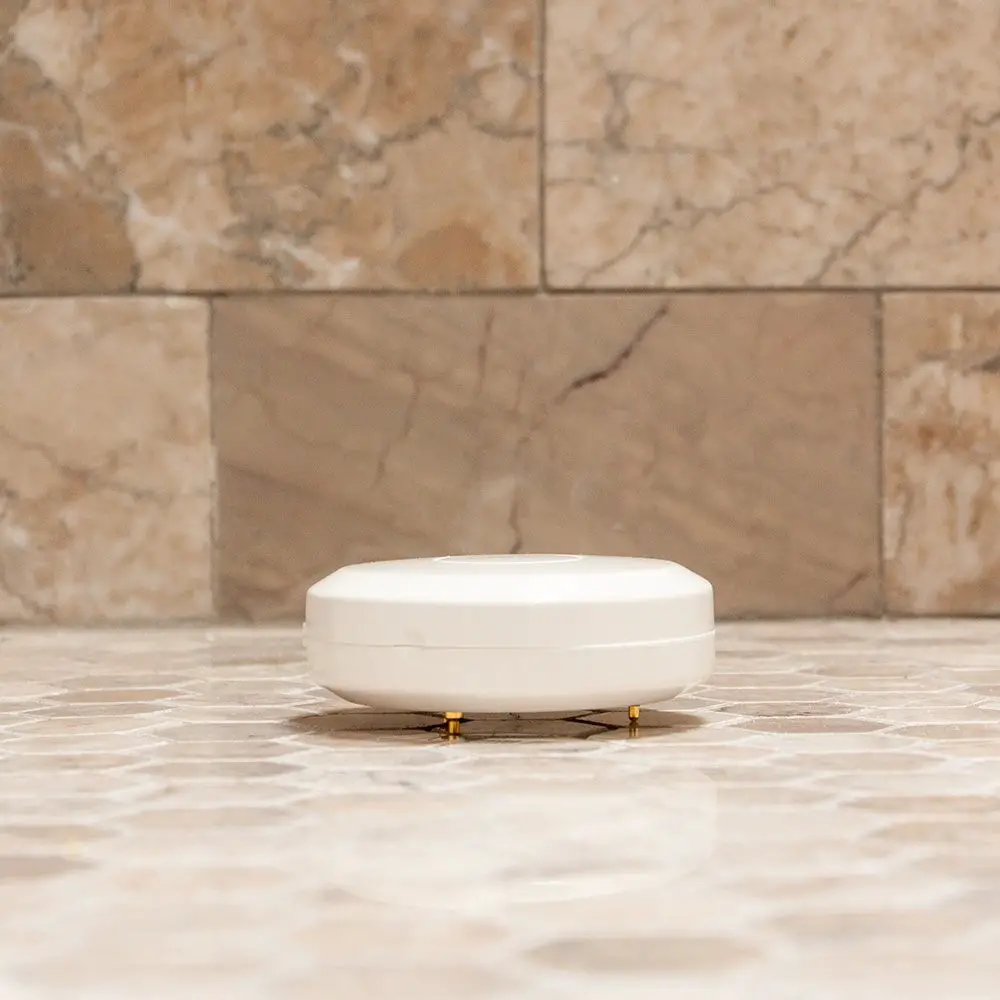 The Dome Leak Sensor from Elexa is among the best Z-Wave sensors for detecting water leaks. It can be used to alert homeowners regarding water leaks and overflows. It supports Z-Wave Plus protocol and can communicate with smart hubs to control water supply but also has a built-in buzzer and an LED light for making homeowners aware of leaks. The sensor runs on a battery that will last for up to three years. Its water-resistant design and small form-factor make it easy to install the sensor under kitchen appliances like washing machines or dishwashers.
ZOOZ Z-Wave Plus 4-in-1 Sensor ZSE40 VER. 2.0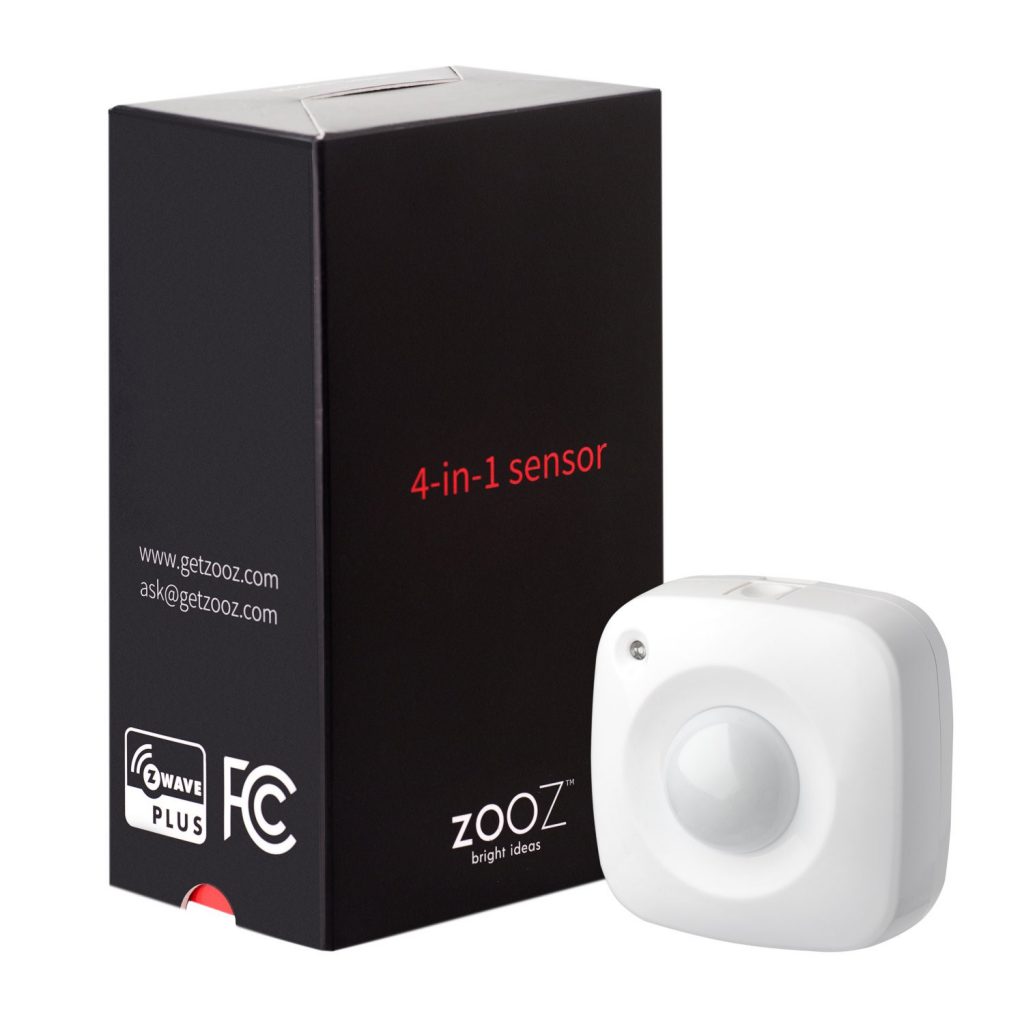 The Zooz ZSE40 Ver2.0 is another multi-sensor for homes among the best Z-Wave sensors. It has the ability to detect light, motion, humidity, and temperature. There are seven levels of motion sensitivity provided along with four different LED indicator modes. Homeowners can also specify a re-trigger interval for the device. It alerts homeowners if its cover is removed for tampering. The sensor uses Z-Wave Plus protocol and is compatible with multiple open-system Z-Wave control hubs including Almond (Securify), HomeSeer, Home Assistant, Hubitat, VeraEdge, VeraLite (running under UI7), and VeraPlus.
Aeotec TriSensor, Z-Wave Plus S2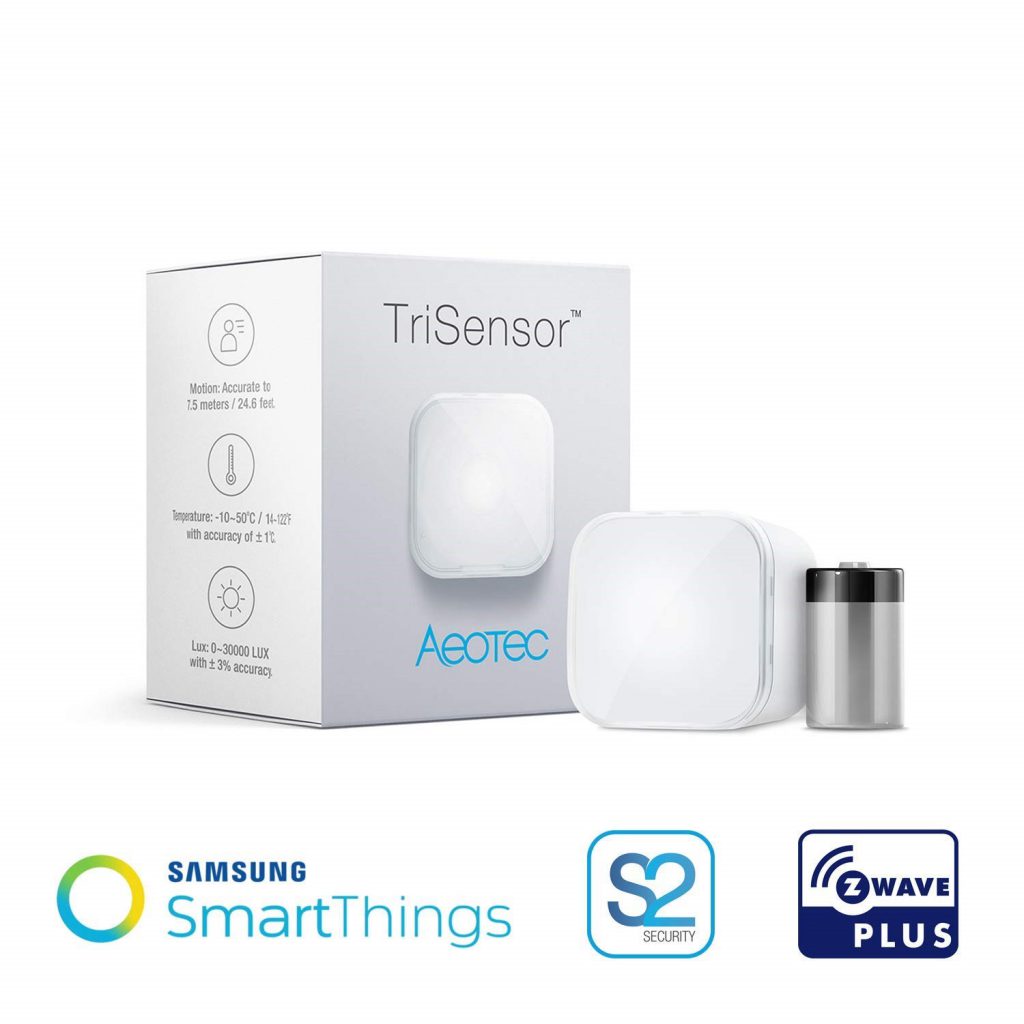 Homeowners searching for the best Z-Wave sensors can also consider the Aeotec TriSensor. It is capable of detecting motion, temperature, and light. Its motion sensor has a range of up to 23-feet while the temperature sensor can detect temperatures of 14~122°F. It supports three different levels of detection sensitivity. The sensor is compatible with certified Z-Wave gateways including Samsung SmartThings, Vera, Zipabox, Open Z-Wave, Homeseer HS3, Domoticz, Isy994i ZW universal controller. The TriSensor is powered by a CR123A battery that will last for up to a year.