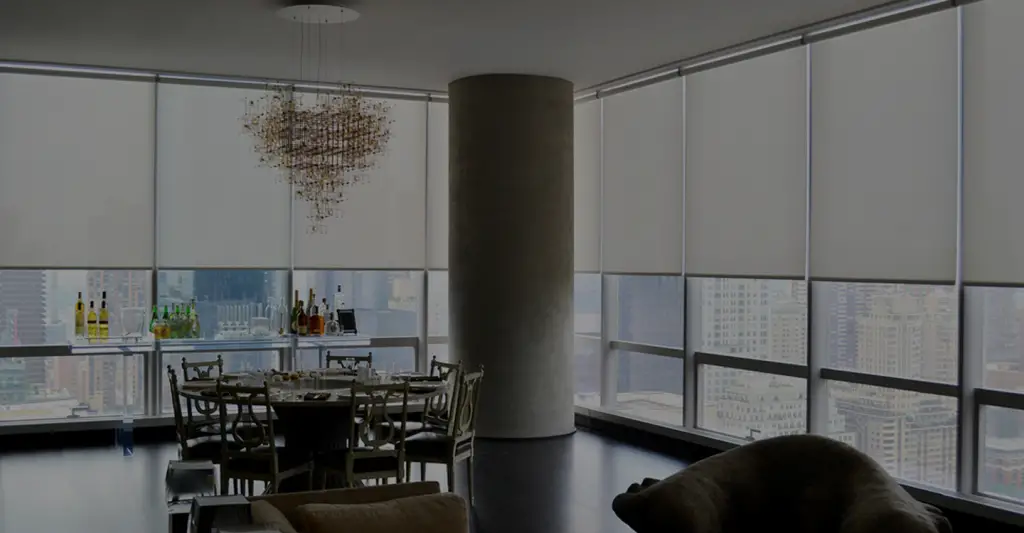 The evolution of technology has changed the modern home landscape. Like all gadgets, be it phones, TVs or kitchen appliances, homes have become smart too. Every task ranging from something as menial as switching on lights to advanced tasks like security and monitoring have become automated. Many home automation companies provide products and services for automating your home.
Savant is one such company that is popular for its home automation products and services. If you are a homeowner considering home automation, then the following Savant Home Automation Review will familiarize you with the company.
Savant Home Automation Review – Coherent Ecosystem
The primary feature of the Savant ecosystem is the seamless integration of hardware from different manufacturers into one coherent network. One of the biggest issues with home automation is getting hardware from different manufacturers to work smoothly. More often than not, devices from different manufacturers often have compatibility issues. They require their own software to work with, which can be a problem.
The Savant App is available for iOS and Android devices. It creates an integrated platform that ensures that all smart devices in your home are working smoothly. It provides an intuitive and user-friendly interface that allows users to interact with all their smart devices from a single screen. Users can access their smart devices from their tablets and smartphones.
Its interface has been designed to make it easy for users to control their devices. It has a well-laid structure and navigating around it is a breeze. Users don't have to keep browsing one menu after another as everything from devices to scheduling options is easy to locate. Homeowners who find navigating their smartphone tiresome can use the universal remote control from Savant.
Besides the main Savant App, the company also has a few other applications like the Savant Lighting App which provide access to intuitive features but are not necessary.
Savant Home Automation Review – Product Lineup
Savant primarily focuses on the control aspect of the home automation ecosystem. It has tie-ups with hardware manufacturers who supply devices for the company. Savant has partnered with USAI for lighting, Artison and Harmon Kardon for speakers, as well as other brands for hardware. It also sells quite a few smart devices under its brand name.
The company provides LED bulbs and floodlights, home theatre systems and speakers, thermostats, sensors, controllers, networking hardware, motorized shades and blinds, audio/video devices, cameras, and smart locks to name a few. It offers premium as well as affordable hardware to its clients depending on their needs.
The number of hardware partners of Savant is far less as compared to other companies. However, you will find products across most segments for your home. They have adequate variation in their product portfolio to cover the needs of most homeowners.
Savant Home Automation Review – Warranty Coverage and Customer Support
When it comes to warranty, Savant covers its products for two-years. It is standard coverage by industry standards, but there are a few companies like ADT and Vivint that provide longer warranty on their home automation products and systems.
Savant's customer support is available through telephone as well as email. It allows customers who want immediate help to call support while the email is available for regular queries. When it comes to coverage, Savant is a relatively new brand as compared to other companies. Its dealer network is growing, but small towns and remote areas may not find a Savant-certified dealer nearby.     
Savant Home Automation Review – Summarizing
Savant is a company that is establishing itself in the home automation market. While it primarily targets the premium market segment, it also offers services for people seeking value-for-money home automation solutions. Its primary highlights are a cohesive software ecosystem compatible with hardware from leading vendors.
The product portfolio of the company covers most segments in home automation, but the variety is limited. Hardware warranty is decent but not as great as competition. Another thing to consider is that Savant doesn't provide any professional monitoring services directly. People who want these services will have to add a security system from a brand that offers monitoring services. Some of these include ADT, Honeywell, SimpliSafe, and Vivint.
Savant is a great choice for homeowners who want an easy-to-use system with excellent customer service. Individuals looking for more flexibility in the product segment can consider other brands.